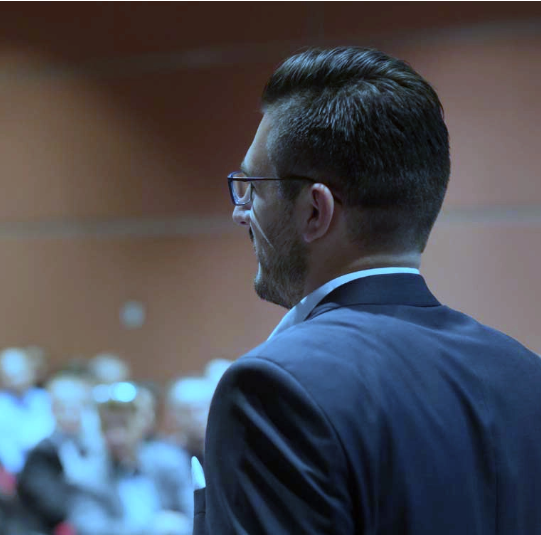 Power Liens' goal is to improve access to physicians that work on liens, as so-called "lien doctors" provide many accident victims with their best hope of receiving the care they need.
We're uniquely qualified to accomplish this mission due to our industry expertise from the perspective of a personal injury attorney serving the needs of doctors and law firms, as well as our tech-based approache to optimizing our providers' marketing presence. By leveraging our professional relationships and know-how with a simple and seamless solution for patients, doctors, attorneys, and their staff, we're able to set the gold standard for attorney and doctor satisfaction.
Previously, it was incredibly difficult to locate qualified medical doctors that accept liens. Power Liens was born out of a desire to address this very need. Our website facilitates the initial online search, but it is our in-house research team that locates any doctor requested as soon as possible. What previously took hours to complete, is now handled through our website and our hands-on customer service team in a matter of minutes.
Our success would not be possible without our dedication to our health care providers, who are vetted and qualified, the patients whose wellbeing we're most concerned for, and the doctors and law firms who turn to us daily to find the ideal physician.