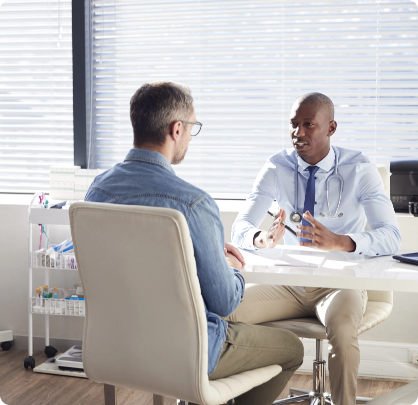 We at Power Liens understand that attorneys are not looking for just ANY doctor on lien, but amazing health care providers. We know the personal injury industry and exactly what a lawyer expects from a doctor treating their client.
Are you interested in becoming a Power Liens Preferred Provider and significantly increasing patient referrals to your office?
Personal injury cases can be a very attractive source of supplemental income for a number of different medical specialties. According to The Wall Street Journal, the growing practice of doctors accepting cases on personal injury liens has become a boon for both accident victims unable to pay for care and the physicians who treat them.